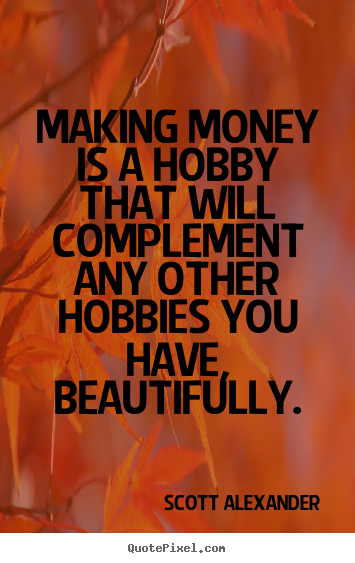 As I mentioned in my previous post, I think the hunt for likes is taking over the actual exchange of information in the online sewing community; and I am part of that downward spiral. I've gotten a bit of Instagram fatigue, since I'm missing the interaction beyond just pressing the like. Sewing is one of my hobbies, and I have no intentions at all to make it anything else than that, but as others do I find my interest in them dwindling; most of the people I unfollow on Instagram are those that make too many collaborations or start their own business.
But as people try to find ways to make money of their sewing hobby, it also means that discussions that were previously held on Instagram, in blogs or on Facebook (or any other social media platform of your choice) are now behind closed doors, accessible through a membership fee. It seems to work for them, but what about just sharing your hobbies with friends?
Looking forward to 2023, I will try to be better at engaging with others. Comment on blogs and IG posts, be more active in my FB groups. While quoting Gandhi for this frivolous topic seems quite pretentious; still I need to be change I want to see in the sewing community.
As for my own sewing, I will continue to sew with a plan and take charge over my wardrobe. I've been using the Acloset app all autumn which has been interesting to see what I wear and what is left hanging in the closet. I did start the year using the 30 wears app, but it stopped working (for me?) in the middle of the year. My closet should be filled with garments I love and that I love to wear. Sadly this is never the truth as you still need some clothes for yard work and other things around the house.
This year I aim to not buy new things and use what I have. For fabrics, it shouldn't be a problem for regular clothing, last year had a high influx with souvenir shopping in Alkmaar and Vienna, as well as a win in an Instagram contest. Patterns, as well, should not be a problem, unless I need something very specific. As for notions, I have some, but it also depends on what I actually make. But the goal is that my output metreage of fabric is higher than the input.